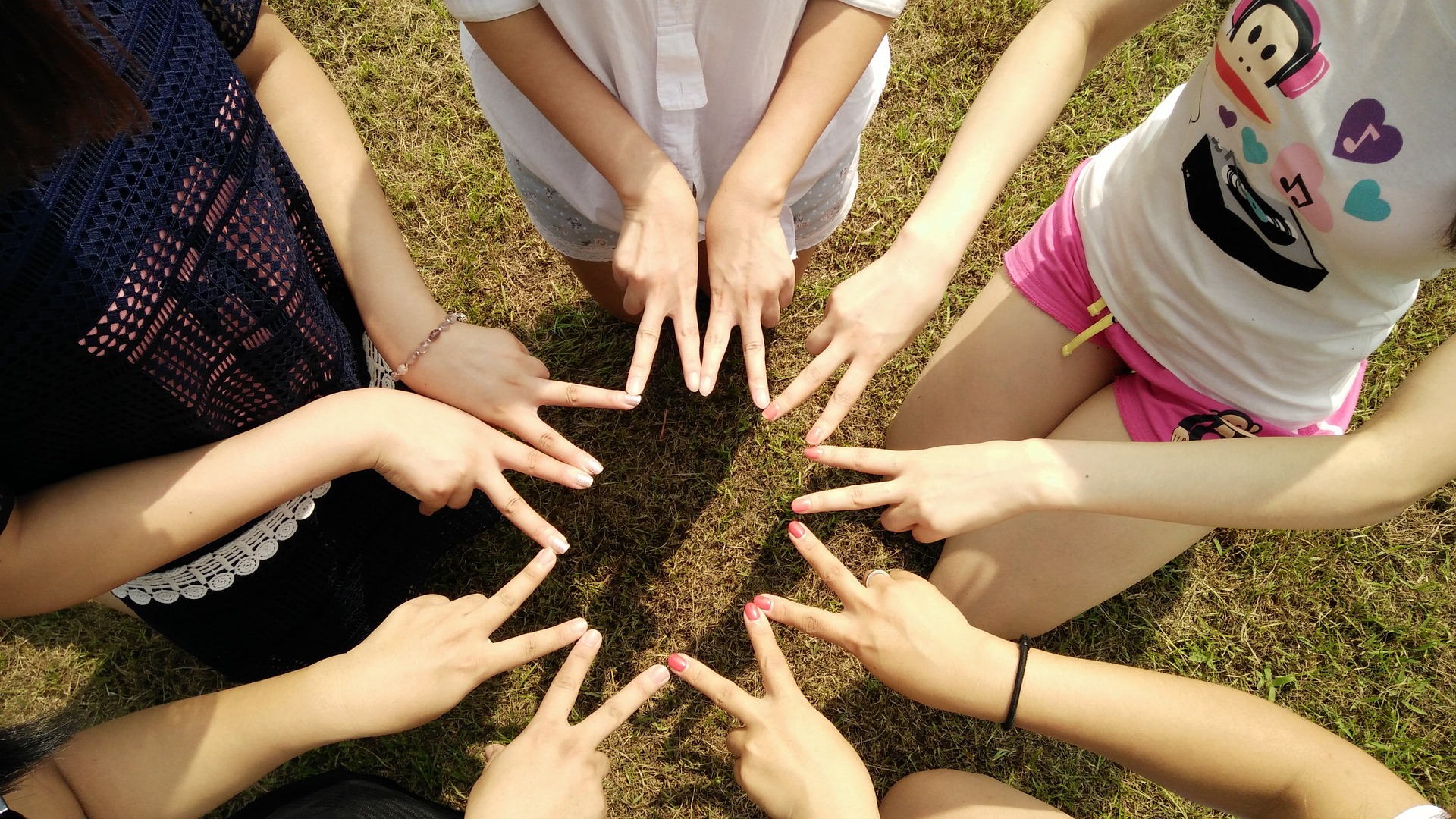 Join us
Who can become a member?
Graduates of the Faculty of Science of the University of Zurich
Faculty members, titular professors and private lecturers
Scientific employees
MNF employees after 5 years
Upon request, also former students of other faculties
Alumni organizations of MNF institutes and departments can become members of Science Alumni UZH as an association.
Good reasons for membership
As a member, you gain access to the exclusive alumni network of MNF and the University of Zurich and may attend numerous information and networking events with representatives from academia, business, and society free of charge. In addition, as an alumni member you benefit from various discounts and can keep your own UZH e-mail address even after graduation.
One-year free membership for graduates
In the first year after their graduation, all graduates of the UZH Faculty of Science receive free membership to our Alumni Network. You will be accepted as a member of our Alumni Association directly after graduation.